Mypex Geotextile Membrane Filter Fabric
1, the geotextile is best used mechanical installation, can also be artificially laid. When laying, care should be taken so that the rough side of the singe is facing upwards, and then one end is fixed with a fixture and tightened mechanically or manually, and the tensile elongation is about 1.0% to 1.5%, straight and tight. Lay the pavement forward.
The holder includes a fixing nail and a fixed iron sheet. Fixed nails should use cement nails or nails, nail length 8 ~ 10cm; fixed iron can be thick lmm, width 3mm iron bar.
2, geotextile lateral overlap about 4 ~ 5cm, according to the direction of the paving, the rear end of the pressure under the front end, and cemented with hot asphalt or emulsified asphalt, fixed with a fixture; vertical overlap is also about 4 ~ 5cm , You can directly use the bond oil dry knot. If the overlap is too wide, the sandwich layer becomes thicker and the bond strength between the surface layer and the grass layer weakens, which easily leads to adverse effects such as drumming, detachment, and displacement. Therefore, the overlapping area should be cut off.
3, geotextile should be laid as a straight line. When cornering is required, the fabric is cut at the bends, laid over and sprayed with a sticky layer of oil cement. Should avoid creases of the fabric as much as possible. If creases occur during laying (wrinkle height > 2 cm), the creases of this part should be cut, then they should be lapped in the laying direction, and they should be transferred with a sticky layer of oil.
4. When the laying of geotextiles is completed, after the second pass of bituminous oil is sprayed and cooled for about 2 hours, appropriate amounts of fine yellow sand shall be thrown in time to prevent vehicles from passing through the geotextiles due to sticking oil on the wheels or Destruction, fine sand consumption of about 1 ~ 2kg/m2.
Product Specification:
project\index\standard

150

200

100

250

300

350

400

450

500

600

800

remarks

Mass area ratio,

deviation,%

8

8

8

8

7

7

7

7

6

6

6

thickness,mm ≥

0.9

1.3

1.7

2.1

2.4

2.7

3.0

3.3

3.6

4.1

5.0

range,deviation,%

-0.5

Breaking strength,KN/m ≥

2.5

4.5

6.5

8.0

9.5

11.0

12.5

14.0

16.0

19.0

25.0

Vertical and horizontal direction

Elongation at break,%

25~100

CBR bursting strength,KN ≥

0.3

0.6

0.9

1.2

1.5

1.8

2.1

2.4

2.7

3.2

4.0

Effective aperture0 (0 ),mm

0.07~0.2

Vertical infiltration parameters ,cm/s

Kx(10~10)

K=1.0 ~9.9

Tear strength,KN≥

0.08

0.12

0.16

0.20

0.24

0.28

0.33

0.38

0.42

0.46

0.60

Vertical and horizontal direction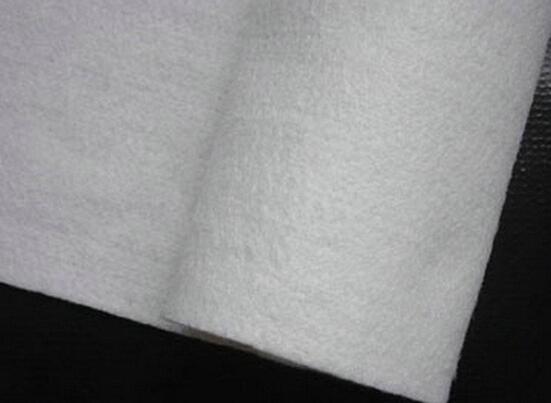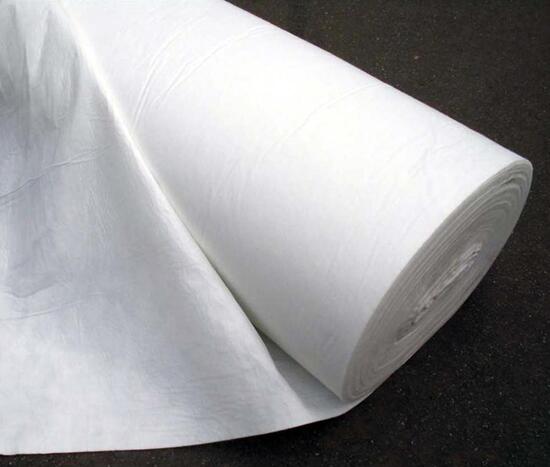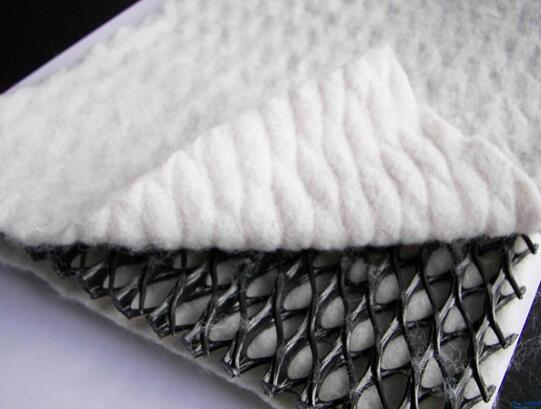 Application: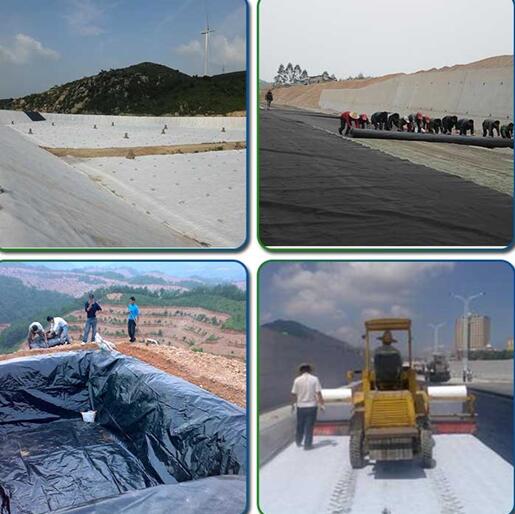 We also produce Aluminum Window Screen, Stainless Steel Wire Mesh, Expanded & Perforated Metal, Steel Pipe, Corner Bead.Wire Mesh Filter,Decorative Wire Mesh.
Welcome inquiry, we will quote our best price.
Looking for ideal Mypex Geotextile Long Fiber Manufacturer & supplier ? We have a wide selection at great prices to help you get creative. All the Geotextile Membrane Long Fiber are quality guaranteed. We are China Origin Factory of Geotextiles Filter Fabric. If you have any question, please feel free to contact us.
Product Categories : Woven Mesh > Geotextile